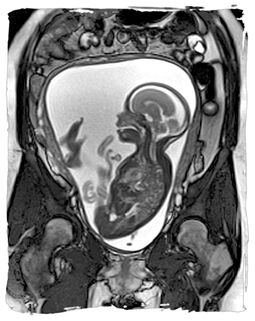 This page contains resources about Medical Imaging ,Medical Image Computing or Medical Image Analysis and Biomedical Engineering.
More specific information is included in each subfield.
Subfields and Concepts
Edit
See Category:Medical Imaging for some of its subfields.
Online Courses
Edit
Video Lectures
Edit
Lecture Notes
Edit
Bankman, I. (Ed.). (2008). Handbook of Medical Image Processing and Analysis. Academic Press.
Dhawan, A. P. (2011). Medical image analysis (Vol. 31). John Wiley & Sons.
Toennies, K. D. (2012). Guide to medical image analysis: methods and algorithms. Springer.
Criminisi, A., & Shotton, J. (2013). Decision Forests for Computer Vision and Medical Image Analysis. Springer.
Other Resources
Edit
Community content is available under
CC-BY-SA
unless otherwise noted.